Marine
Protect What's Important
Regain Control
Industry statistics show that only 1 boat in 10 taken is ever recovered.
Marine
Worldwide marine theft is on the increase, as thieves exploit onward distribution channels.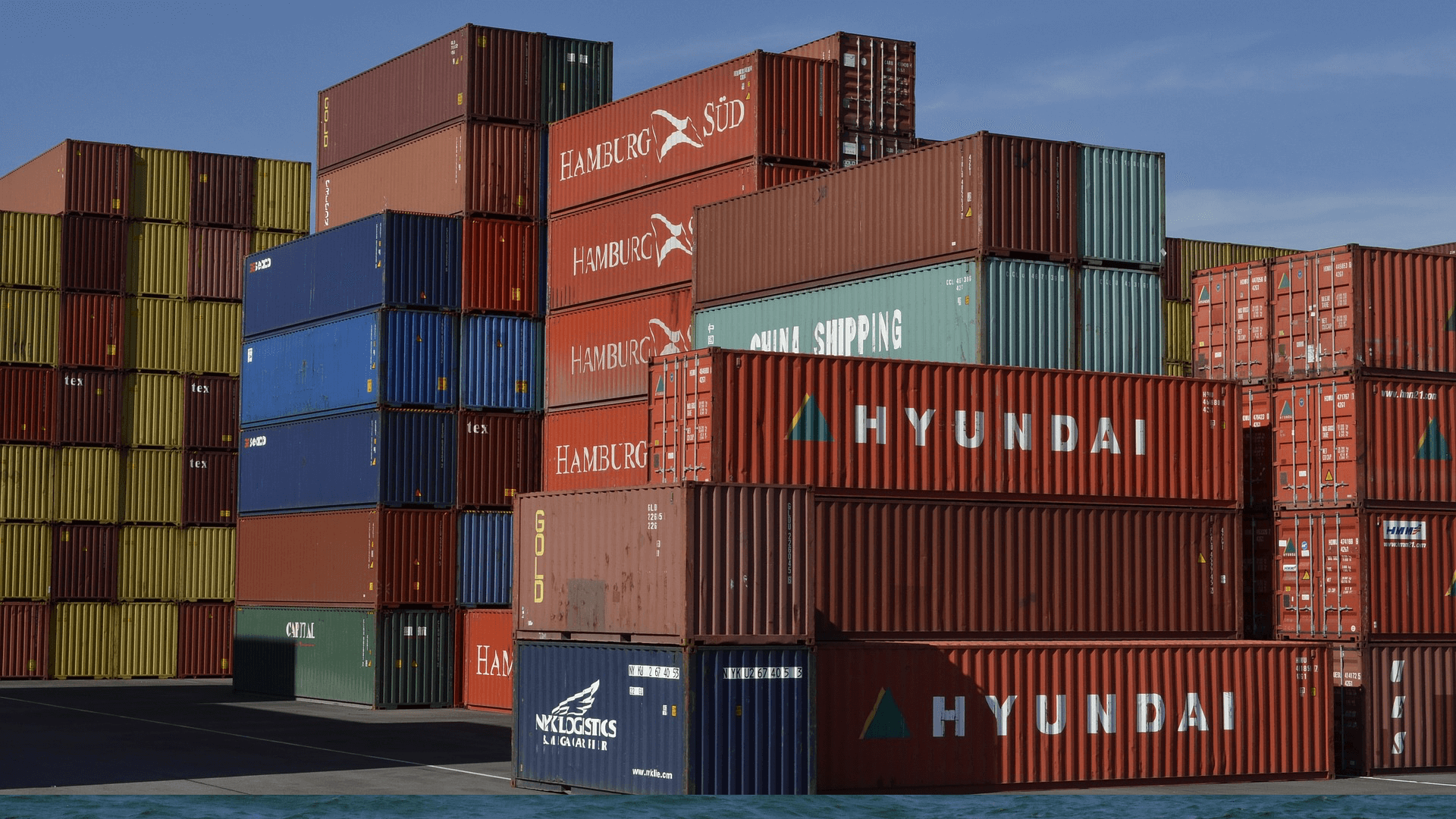 The Risks
Once taken, these are either shipped outside of their theft location in containers to be utilised in new territories or have their hull identification numbers and papers altered for cloning purposes. If a boat isn't moved on, then they are stripped of all valuable items which are quickly sold on in a highly lucrative parts aftermarket, which is almost impossible to trace.
Cantrack's Solution
CanTrack Asset delivers a recovery rate in excess of 90%. That's why it should be your only choice in asset protection for marine.